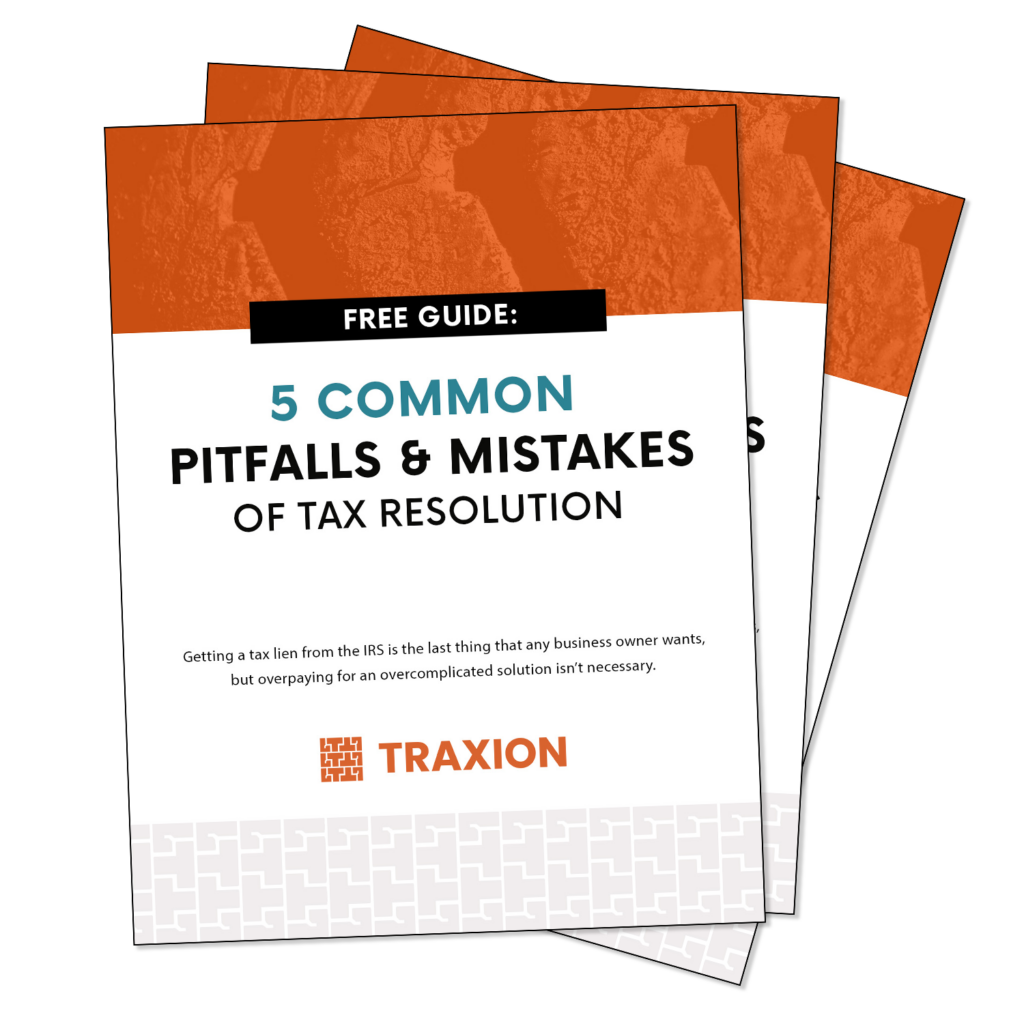 Getting a tax lien from the IRS is the last
thing that any business owner wants.
But overpaying for an overcomplicated
solution isn't necessary.

Our tax resolution department is run by John Schumacher, J.D., E.A., a Licensed Attorney and IRS Enrolled Agent; with John "JP" Pesnichak, retired Special Agent and former Director of the IRS: Criminal Investigation with over 20 years of hands-on experience that can't be matched by any other firm in the industry. Some other firms have former IRS employees on staff. Civil IRS enforcement staff, Revenue Agents, and Revenue Officers frequently referred cases up to Criminal Investigation and JP's team to handle complicated or sensitive cases which rose to criminal evasion. There is no other firm in the country that has this level of experience and expertise.
We leverage a team of experienced Enrolled Agents, Certified Public Accountants, and Licensed Attorneys to partner with our small business clients to find the fastest, most efficient tax resolution solution possible.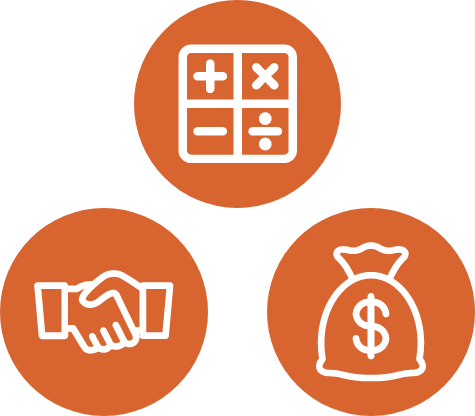 Unlike other tax resolution firms, our goal is to alleviate stress for small businesses with tax liabilities, not create complicated solutions that are expensive and time consuming.
We use a tech enabled tax resolution solution that is significantly more efficient than the old school tax liability solutions.
While not all businesses qualify for simple tax resolution, we want those who are qualified to be able to quickly and easily handle their tax relief without paying for unneeded services.